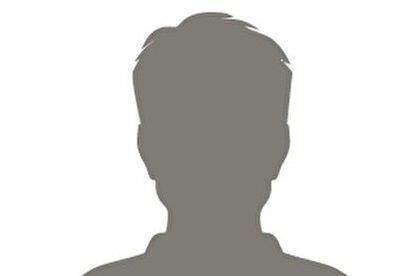 Marieke van Egmond
Role

Policy researcher
Telephone number

+31703484678

Email address

marieke-van.egmond@minbuza.nl
Marieke van Egmond works as a policy research officer in IOB's foreign affairs cluster. She obtained her doctorate at the Bremen International Graduate School of Social Sciences in the field of cross-cultural psychology. She has worked as a lecturer and researcher at several universities in Germany and published in the areas of migration, radicalisation, sexual and reproductive health and rights (SRHR) and education. She has also worked as a research consultant in development cooperation in the areas of education, SRHR and female empowerment.
IOB studies
Other publications
Van Egmond, M.C., Hanke, K., Omarshah, T., Navarrete Berges, A., Zango, V. & Sieu, C. (2020). Self‐esteem, motivation and school attendance among sub‐Saharan African girls: A self‐determination theory perspective. International Journal of Psychology.
Van Egmond, M.C., Omarshah, T., Navarrete Berges, A. et al. (2019). The relationship between caregivers' gender equality norms and girls' need satisfaction and self-esteem under conditions of resource scarcity. Motivation & Emotion. doi:10.1007/s11031-019-09808-3.
Van Egmond, M.C., Navarrete Berges, A., Omarshah, T. & Benton, J. (2017). The role of intrinsic motivation and the satisfaction of basic psychological needs under conditions of severe resource-scarcity. Psychological Science, 28 (6), 822-828. doi:10.1177/0956797617698138.
Lyons-Padilla, S., Gelfand, Mirahmadi, H., Farooq, M. & Van Egmond, M. (2015). Belonging nowhere: Marginalization & radicalization risk among Muslim immigrants. Behavioral Science & Policy, 1(2), 1–12. doi: 10.1353/bsp.2015.0019. 
Other positions