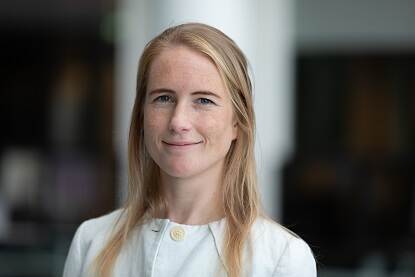 Martine de Groot Msc.
Role

Policy researcher
Telephone number

+31703487548

Email address

Martine-de.groot@minbuza.nl
Martine de Groot joined IOB in 2016. She conducts research for the Aid & Investment cluster on the Ministry of Foreign Affairs' foreign economic policy. In 2019/2020, Martine was positioned at the European Commission (DG Trade) for 5 months, as part of the EC's NEPT Programme. 
Martine has a BSc in Economics and Business economics, obtained at Utrecht University, and a MSc Economics, obtained at the University of Amsterdam.
IOB studies
IOB publications