© Majdi Fathi / NurPhoto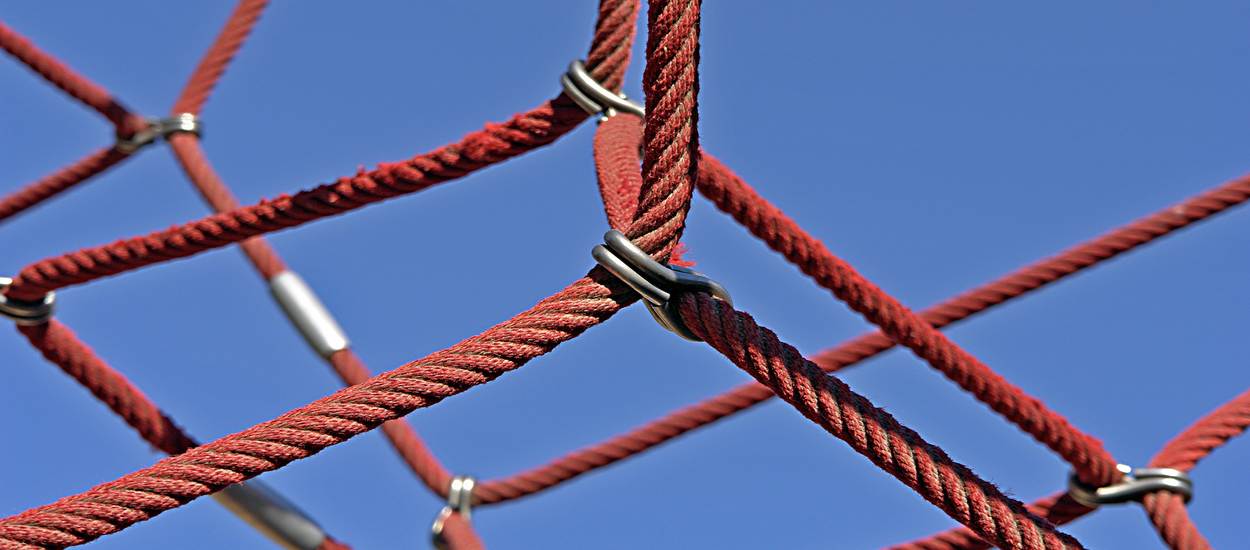 The Policy and Operations Evaluation Department (known by its Dutch acronym IOB) of the Ministry of Foreign Affairs of the Netherlands is the independent evaluation service of that Ministry. It reports on the results of Dutch foreign policy over the longer term.
IOB @IOBevaluatie
32 days ago
Retweeted by @IOBevaluatie
Vice Versa @ViceVersaNL
63 days ago
IOB @IOBevaluatie
@WoutervanDis De literatuurstudie bevindt zich in de afrondende fase en zal naar verwachting over een maand verschijnen.
109 days ago
Follow @IOBevaluatie