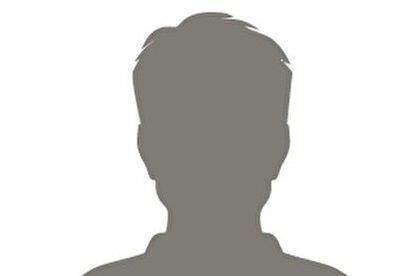 Dr. Wendy van der Neut
Role

Senior policy researcher
Email address

wendy-vander.neut@minbuza.nl
Wendy van der Neut joined IOB in 2018. Previously she worked as a senior researcher at three departments of the Scottish Government, where she specialised in research management and policy evaluation and chaired the Scottish Government Evaluation Network.
In 2013, Wendy obtained her PhD at the University of Edinburgh, where she also worked as an editor and researcher on different projects in the areas of political theory and legal theory. Prior to that, Wendy studied political science at Radboud University (2008) and international law at the University of Edinburgh (2009).
Wendy has extensive experience designing, managing and conducting both quantitative and qualitative research. At IOB, Wendy focuses on the issues of security policy, human rights and international rule of law, as well as research methodologies, research ethics and project management.
IOB studies
Evaluation of cyber security policy
Policy review Strengthening International Rule of Law and Respecting Human Rights
IOB publications
Other positions
Member of the political science programme's advisory board at Radboud University Nijmegen
Member of the Hague-Based Evaluation Network